How to Maximize Annual Income and Lifetime Earnings in the year 2017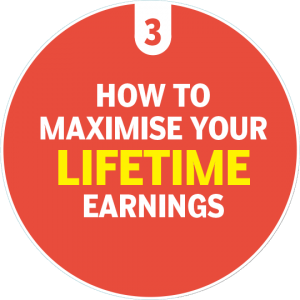 For those who have been eyeing a home for years, 2017 may be a good year to jump in and Maximize Annual Income and Lifetime Earnings. Home loan rates are down, as are property prices. Plus you get tax breaks!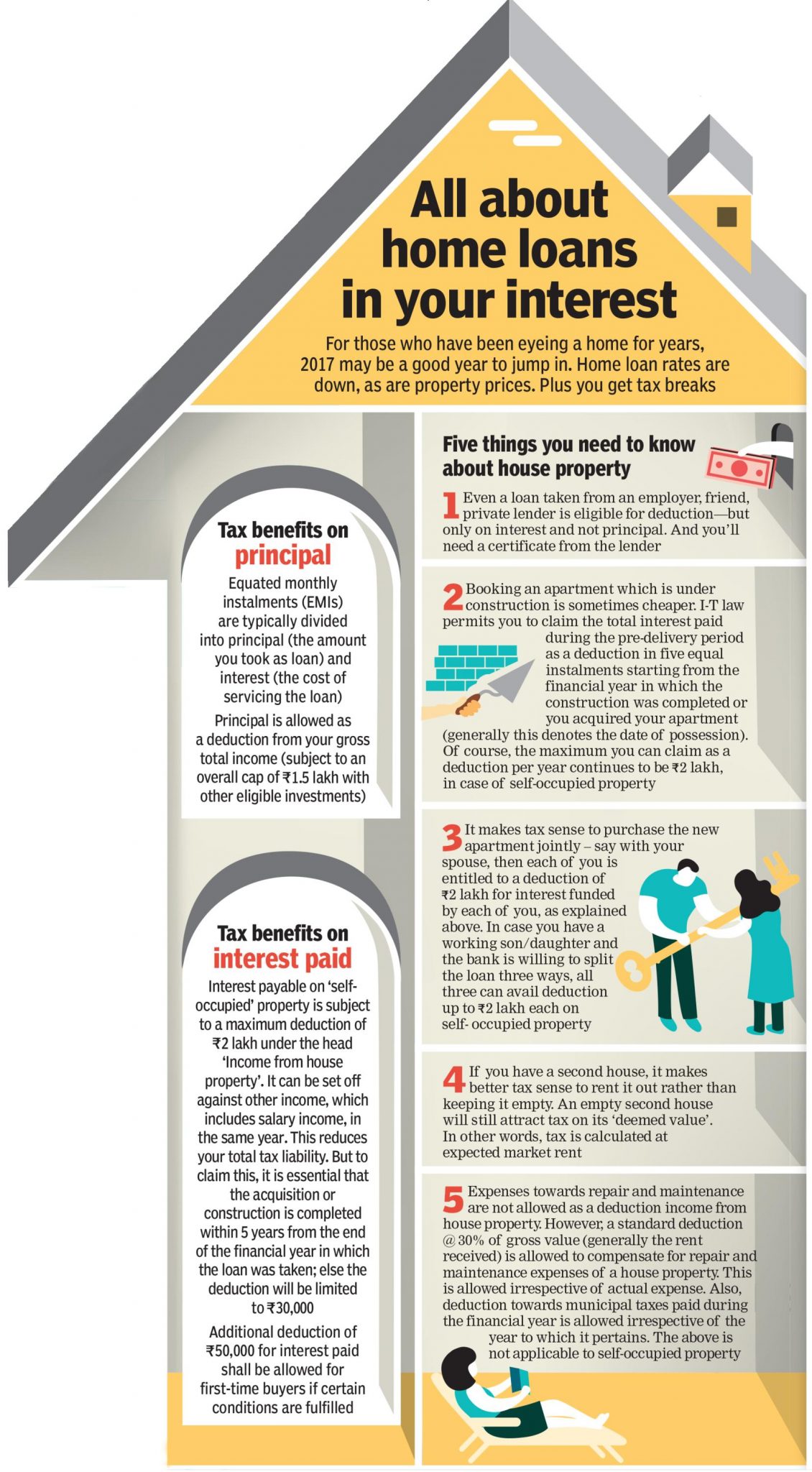 Booking an apartment which is under construction is sometimes cheaper.
I-T law permits you to claim the total interest paid during the pre-delivery period as a deduction in five equal installments starting from the financial year in which the construction was completed or you acquired your apartment (generally this denotes the date of possession).
Additional deduction of Rs. 50,000 for interest paid shall be allowed for first-time buyers if certain conditions are fulfilled!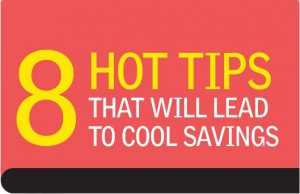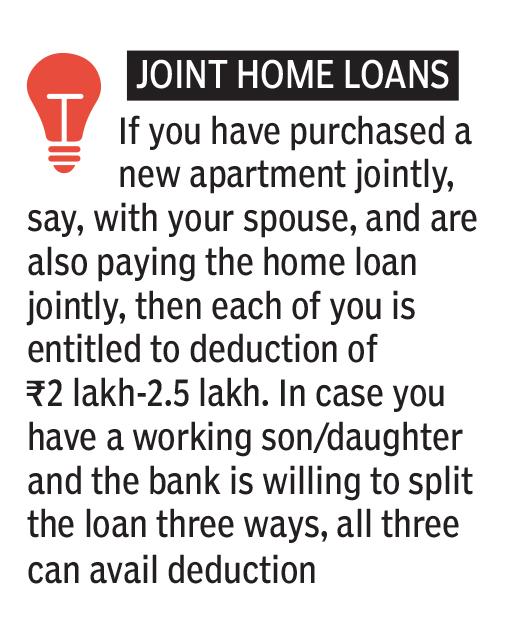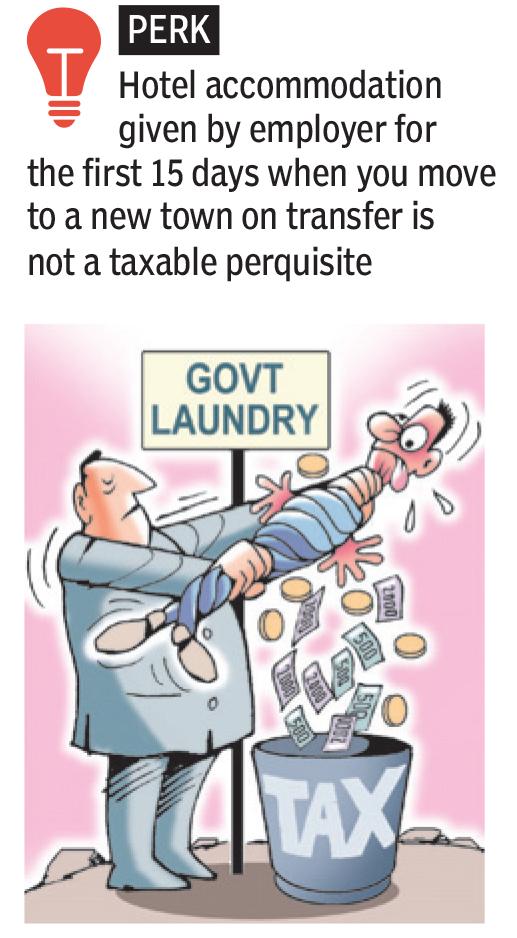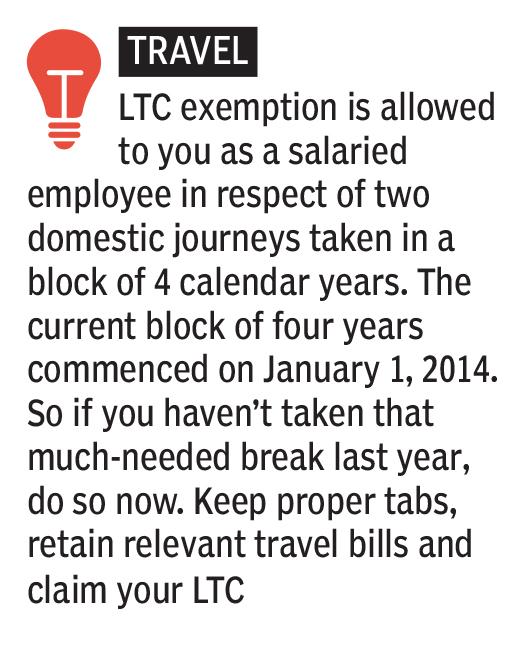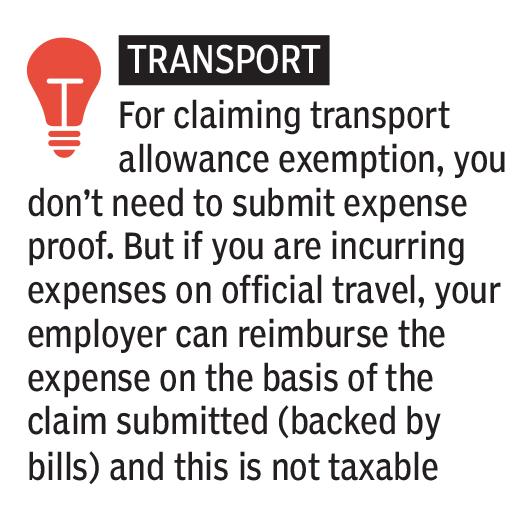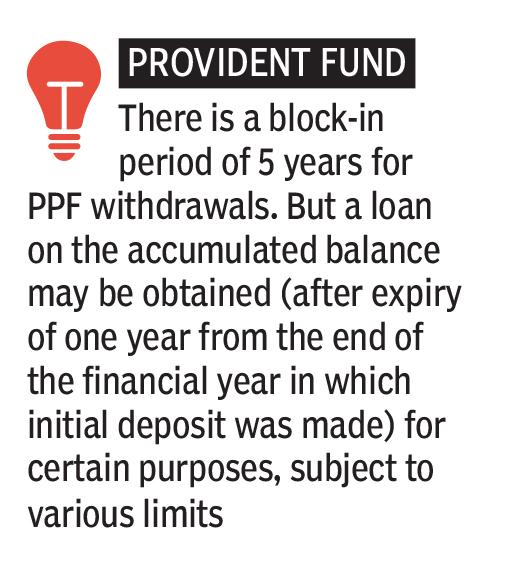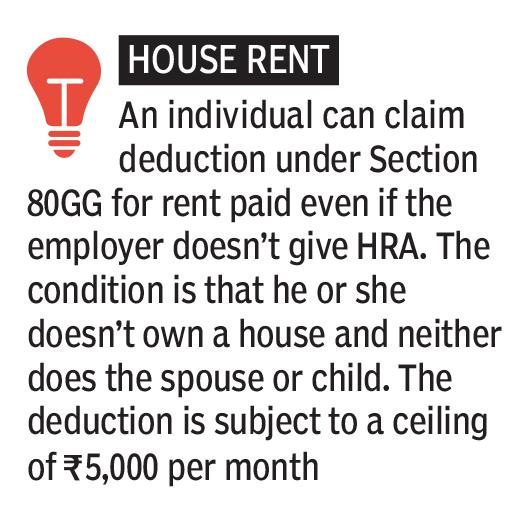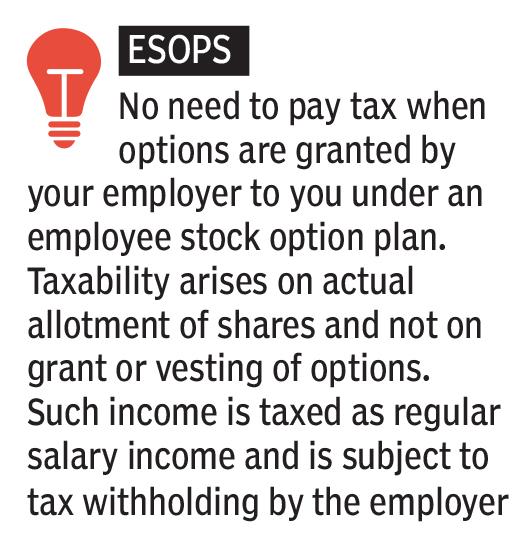 Rate & Review this Project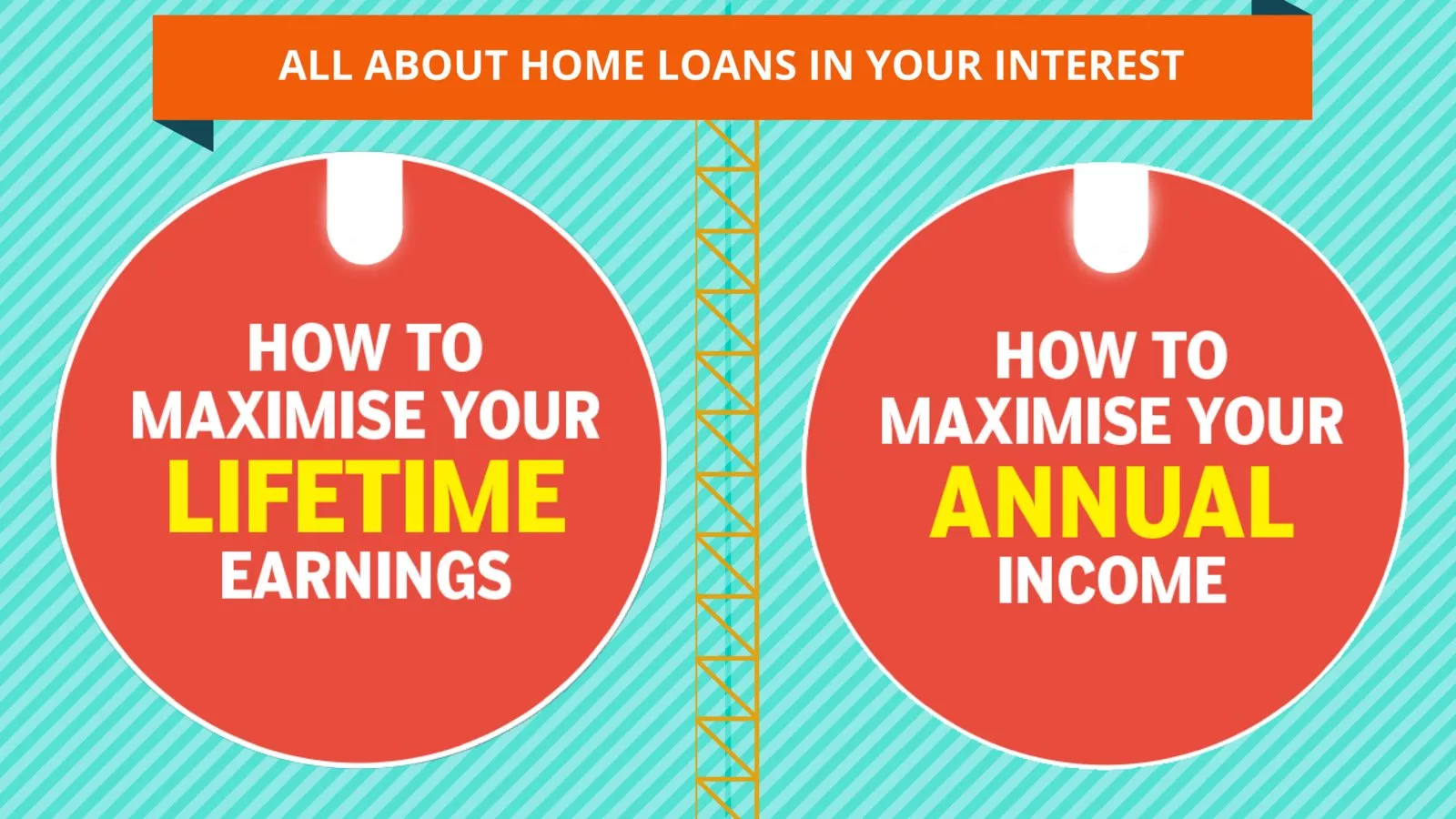 Expert Rating
Builder
Project
Maximize your Annual Income Savings
Price
Property Availability