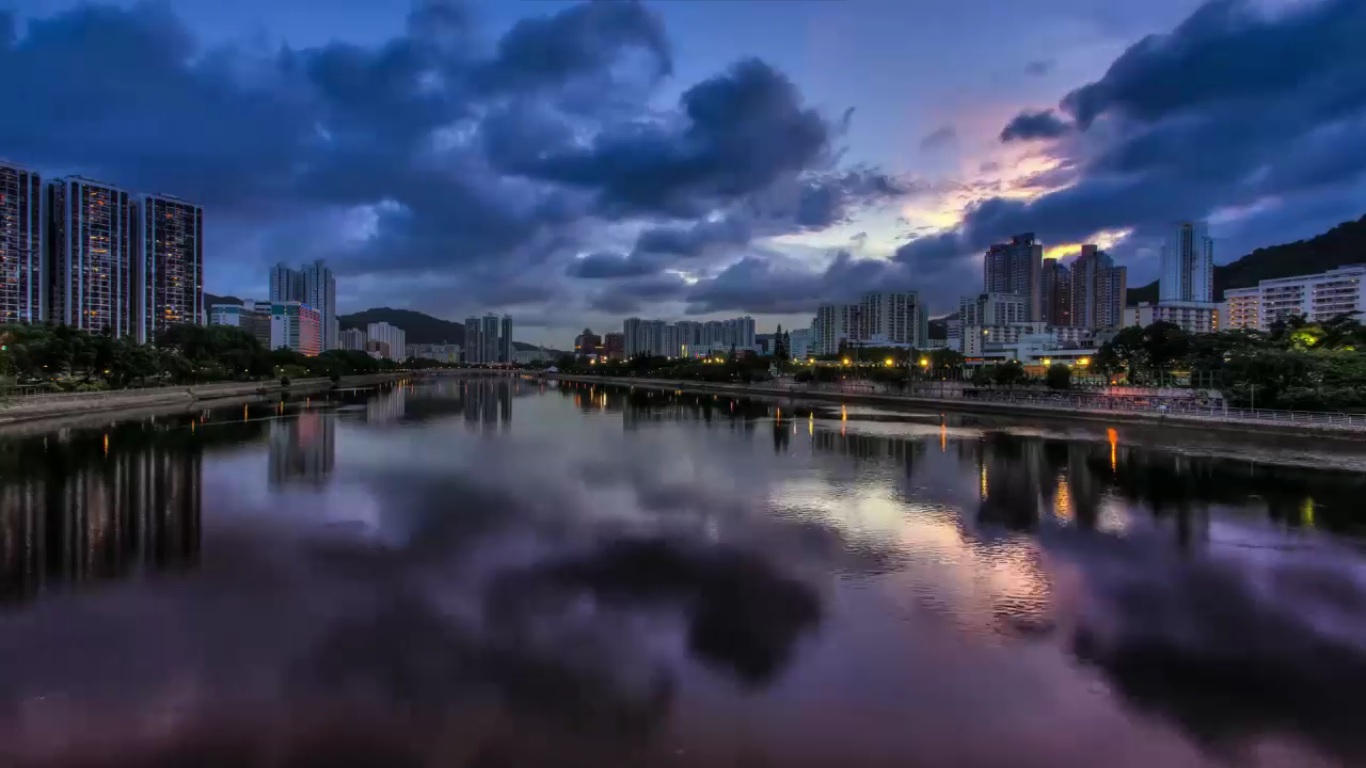 WELCOME
BEST PLACE TO FIND YOUR DREAM HOME

Home Buying

Made Easy
The Homz

N

Space Way
Our FREE Service will help you buy your Dream Property in Bangalore in 3 easy Steps
Search
Unbiased comprehensive reviews of exclusive Bangalore properties.
Search from Property Reviews
Our reviews provide in-depth property coverage on location, builder, unique selling points of projects, layout plans, floor plans, pricing, specification, amenities and much more.
Consult
Homz N Space specialises in the Bangalore property domain exclusively.
Consult on your chosen Property
This provides us the ability to invaluable buying inputs on the basis of your requirements. We will help you shortlist the properties that suits your needs and requirements and guide to the best property.
Book
We will help you to connect with the right builders in Bangalore.
Book your Dream Home
Our excellent relationship with the developers gives us the opportunity to negotiate best deals for you. We ensure a convenient & hassle free transaction by guiding you through the complete booking, home loan & allotment process.
Spread over 3.5 acres, Advaitha Aksha comprises 4 blocks of ground plus 12 storied towers with just 170 three and four bedroom ultra luxury...
0
+
Branded Residential Projects
0
+
Home Buyers used our Services
Harish Achar
Founder - Homz N Space
Raghu Valekar
Co-Founder - Homz N Space
Charith Shetty
Manager - Homz N Space
Ravi Kumar
Manager - Homz N Space
Shashi Kiran
Manager - Homz N Space